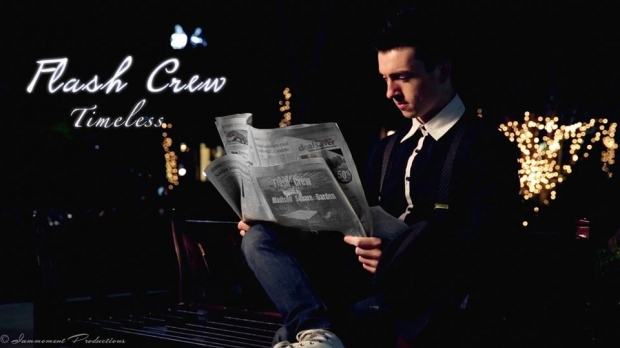 Flash Crew and Iammoment Productions decided to get together in Roseville California to film Timeless a short dance video.  We ventured out around 10:00pm and ended up getting home around 1:20ish am.  I dont know what it is about dance for me, that has always made my life feel so rich.  I love filming and I love dance.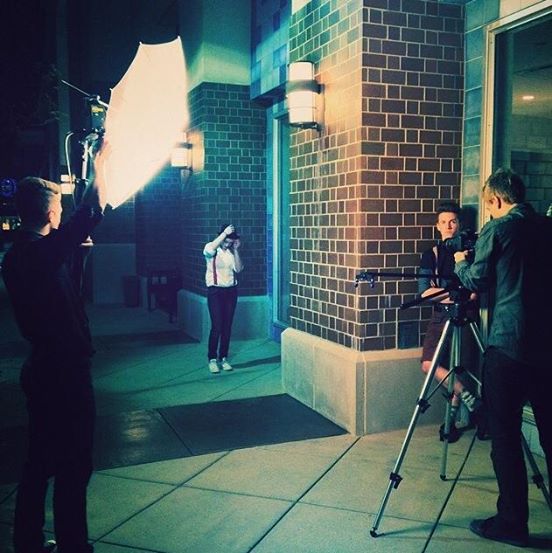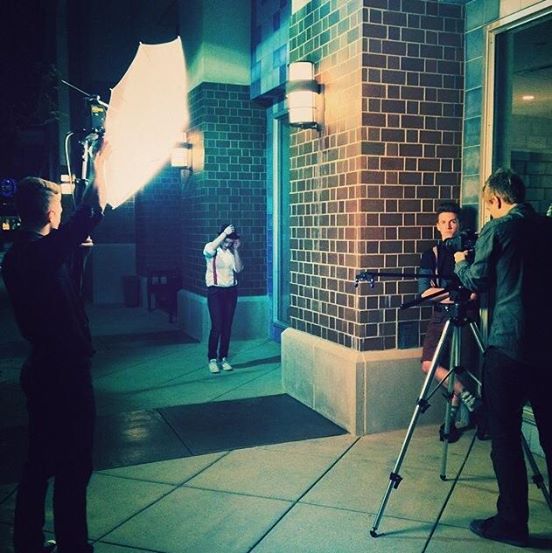 I had to wake up for another film shoot early the next morning so I was pushing us for time.  We were told we had 2 hours to film before the manager of the place was going to turn off all the lights and or kick us out. We had our own lighting but all the lights around us we thought were going to be turned off. It made us get our shots and move on!  We ended up getting an extra hour than we expected and just left the camera on as we all danced.

Flash Crew is from Redding so as crazy as they are, Flash Crew drove back to Redding after the shoot!  Which is around a 3 hour drive from Roseville. I guess they had to be ready for things they had to do the next day, they told me they got home around 5 am!   The night was magical and was alot of fun!  To see more of Flash Crew go to there youtube page!
Love is Timeless, Always There
Let us become  love, Timeless